Development Lead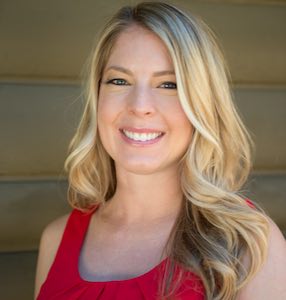 As Development Lead, Lisa ensures that Asylum Access is reaching its fundraising goals.
Lisa is an attorney and nonprofit management professional with considerable experience in fundraising, program administration, relationship building and major events facilitation. She is a proud alumna of the Volunteer Legal Advocate program for Asylum Access Tanzania and has worked on behalf of marginalized communities throughout the world, including in Rwanda, Tanzania, India and Oakland, California.
In her free time, Lisa continues to fight for refugee rights as Vice Chairperson of the Board and Tanzania Program Director for Global Youth Connect, and as Co-President of GenR NorCal, a young professionals network that supports the International Rescue Committee.
Lisa received her JD and honors certificate in public interest law from the University of San Francisco and her BA in Music from Pomona College.