Development Coordinator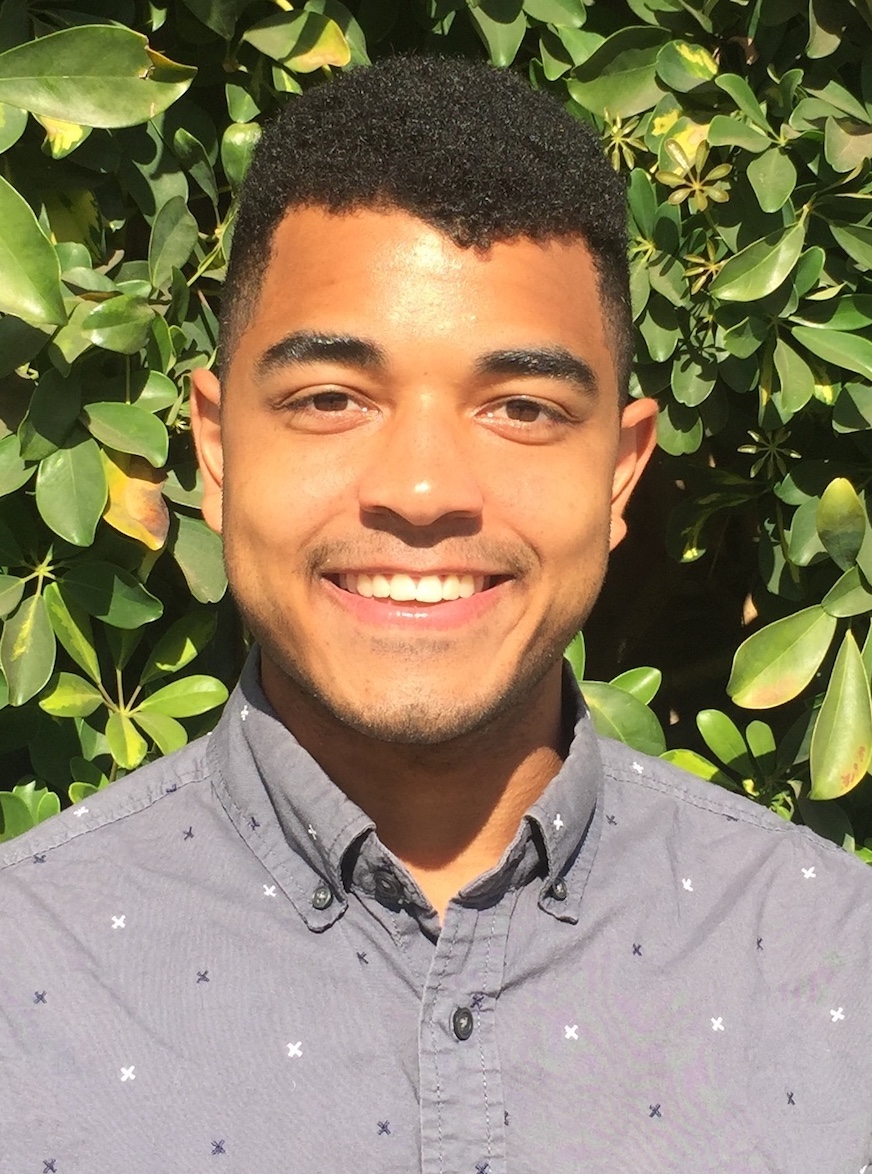 Matt provides critical support for the Executive Director in a variety of capacities, including travel logistics, strategic scheduling, research projects, and beyond. He also effectively manages the day-to-day running and upkeep of the HQ office to improve the work atmosphere and overall efficiency of his fellow team members. A skilled planner and organizer, Matt implements strategic office management systems and ensures no staff or intern birthday is overlooked.
Known for his diverse set of skills, Matt completes a range of administrative tasks each day and contributes to special projects for a number of departments including Operations, Human Resources, Development, Communications, and Finance. He is also the first line of defense for any computer challenges faced by our HQ team in Oakland.
Prior to joining Asylum Access, Matt explored the linguistic and ethnic dynamics of the Haitian immigrant experience in Santiago through an independent research project. He has also studied and traveled abroad in other countries throughout Europe and Latin America. Matt has a genuine appreciation for marginalized stories and an academic affinity for questions of identity, migration, and international relations. He looks forward to further expanding his international experience and appreciation for human rights causes through his work at Asylum Access.
Matt holds a Bachelor's of Arts in both History and Spanish from Amherst College. Matt speaks English, Spanish, and is currently improving his Portuguese.