Grants Officer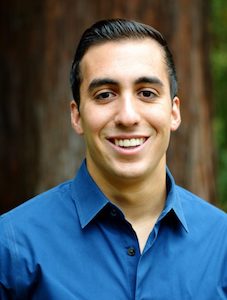 As a key liaison between Asylum Access and its donors, Wesley researches, cultivates and proposes projects to a diverse institutional funder portfolio. In collaboration with the development team, Wesley works to ensure that the organization meets its strategic goals for growth and expansion.
Prior to joining Asylum Access, Wesley worked as an Event Director and Marketing Coordinator for an international production company based out of Los Angeles, CA. He helped launch the company's first ever tour into Australia and oversaw client relationships throughout the United States.
Wesley holds a Bachelor's Degree in Political Science from UC Berkeley. He is based in Quito, Ecuador.