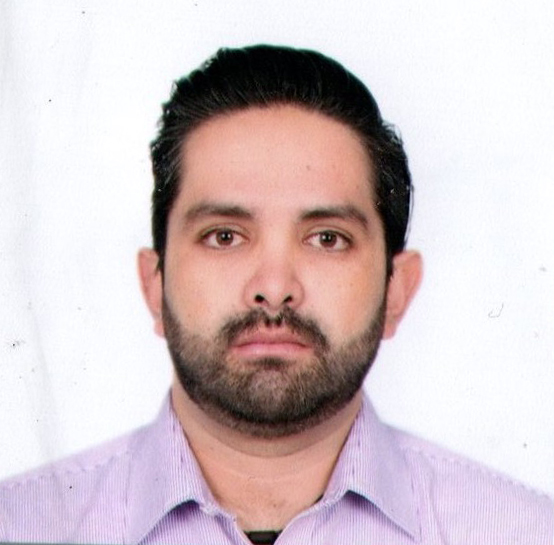 Asylum Access Latin America Legal Manager

Xavier is part of Asylum Access's Strategy and Innovation team. As the Asylum Access Latin America Legal Manager, he develops and implements regional programs in Latin America including the Refugee Rights Toolkit and the Regional Referral Routes. He also provides technical support to local offices in Ecuador and Mexico and coordinates the global strategic litigation program.
Prior to working at Asylum Access, Xavier worked for the protection of refugees' rights at the UNHCR, Ecuador's Ministry of Foreign Affairs Refugee Office and the Ecuadorian Ombudsman. Due to his specialized knowledge of human rights, he has consulted for several international and national organizations across the country.
Xavier is a lawyer and graduated from the Pontificia Universidad Católica del Ecuador as well as the University of Genova in Italy, where he completed his post graduate studies.