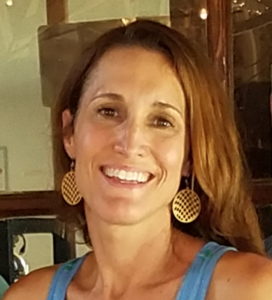 Treasurer
Krista's relationship with Asylum Access began in 2007 as a volunteer assisting with accounting and financials, and supporting special events coordination.
Krista has almost 20 years of professional finance experience and, while most of her career has been within the private sector, she has also worked with the international non-governmental organization Medecins Sans Frontieres. She has worked in Europe, Africa and Asia, and her experience spans public accounting, internal audit, management accounting, financial reporting and analysis, budgeting and forecasting.
Krista received her B.A in Economics-Accounting from Claremont McKenna College and attended NYU's Wagner School of Public Service. She currently resides in Austin, Texas.