Development Director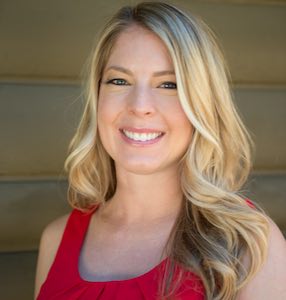 Lisa designs and implements development strategies to ensure Asylum Access has the resources to fulfill its mission to make human rights a reality for refugees. Her donor portfolio includes individuals, foundations and governments.
Lisa is a proud alumna of the Volunteer Legal Advocate program for Asylum Access Tanzania, where she provided direct legal aid to refugee clients and co-founded a refugee women's empowerment group. As a human rights attorney, she has advocated on behalf of marginalized communities throughout the world, including in Rwanda, Tanzania, India and Oakland, California. Lisa is passionate about fundraising as a vehicle for social change and has provided fundraising leadership to many organizations, including Global Youth Connect, the Piedmont East Bay Children's Choir, and the University of San Francisco Public Interest Law Foundation. She also previously served as Co-President of GenR Bay Area, a young professionals network that supports the International Rescue Committee.
Lisa graduated in May 2011 from the University of San Francisco School of Law with honors in Public Interest Law. She was Executive Editor of the USF Law Review, Co-Chair of the Public Interest Law Foundation, and a Dean's Scholarship recipient. Lisa received her B.A. in Music from Pomona College and a Professional Certificate in Nonprofit Management, with honors, from the University of California, Los Angeles.
@Lisa_DAnnunzio