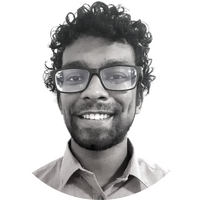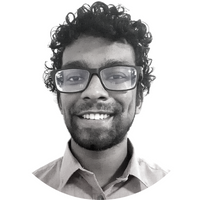 Rahul Balasundaram
Partnerships Coordinator
he/him | Based in Canada | Joined in 2021
Rahul is a Tamil-Canadian young professional who works as a Partnerships Coordinator at Asylum Access. In his role, he supports the Global Systems Change team and the Resourcing Refugee Leadership Initiative in their fundraising, advocacy and stakeholder engagement activities. 
As many of his family members were forcibly displaced, Rahul is deeply committed to protecting the rights of those who have experienced forced displacement and ensuring that these individuals and communities are given the access, power and resources to design and lead solutions that contribute to their own livelihoods.
Rahul has previously worked in migration, humanitarian and international development research, policy and programming through roles in various non-governmental organizations and federal government departments, including the Migration Policy Institute, Grand Challenges Canada, the Mission of Canada to the European Union and Global Affairs Canada.
Rahul holds an Honours Bachelor of Social Sciences in International Development and Globalization from the University of Ottawa. He immigrated to Toronto at the age of ten, where he is currently based, and enjoys playing and watching soccer, reading and exploring the outdoors in his spare time.