Build the capacity of refugees to support their communities and fulfill their own needs. Asylum Access Thailand continues to facilitate a wide variety of refugee-led community empowerment groups.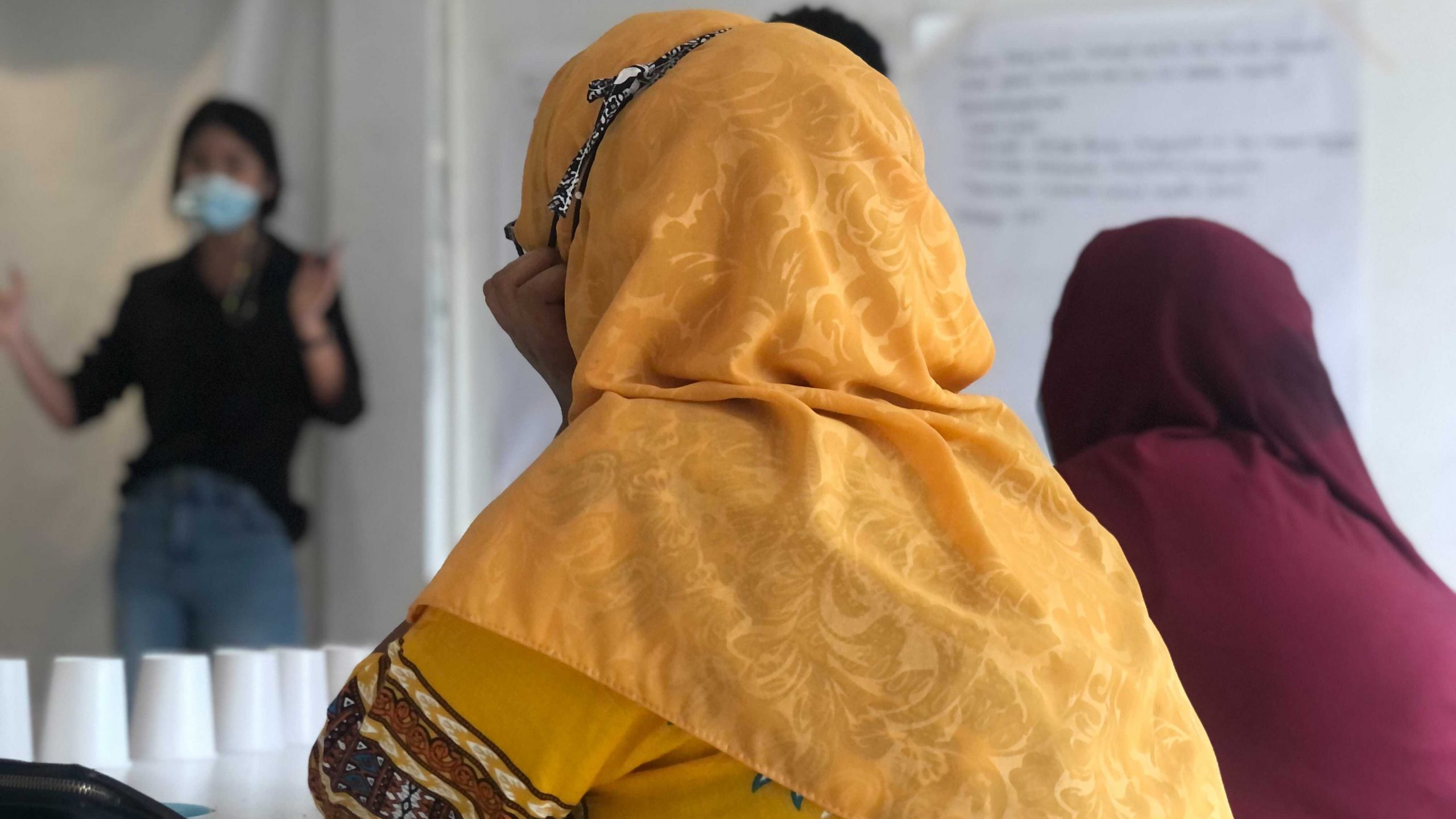 ---
Community Outreach Projects
KNOW YOUR OPTIONS (KYO)
Through KYO, AAT aims to provide refugees with information on protection mechanisms, basic services, and refugee-serving organizations to help them navigate the challenges they face in Bangkok. The project also aims to develop refugees' understanding of Thai culture so that they live harmoniously with Thai communities.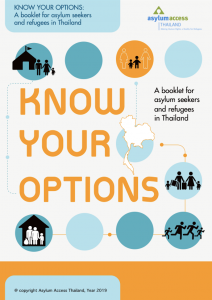 EMPLOYMENT LAW AND SAFETY AT WORK (ELS)
One of the challenges refugees face is unfair and dangerous working conditions. AAT implements the ELS training provided the information of labour and employment law, protection and the knowledge of work safety. This training aims to raise refugee awareness of Thai employment law and safety at work, especially those newcomers in Thailand who may not be familiar with working conditions and recognise their protection.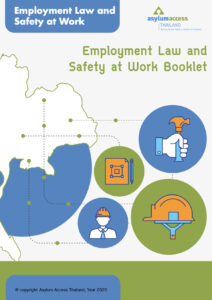 COMMUNITY MENTORSHIP PROJECT
AAT has developed the mentorship project to provide the community mentors with extensive knowledge and information about mentoring in order to assist them to develop the core mentoring skills for engaging in a mutually beneficial teaching and learning relationship with their community. Provided training will focus on particular skills and technical knowledge community mentors need to excel in their role as mentors.
COMMUNITY-BASED SOCIAL SUPPORT GROUP (CBSS)
CBSS seeks to address the gender-specific needs of refugee women and girls through well-established community prevention and response mechanisms with the ultimate goal of enhancing resilience and independence. Provided training and workshops are in the area of psycho-social support, SGBV, gender issues, child protection, and parenting skills.
DEMOCRATIC COLLECTIVE ACTION (DCA)-REFUGEE LEADERSHIP INITIATIVE PROGRAMS
DCA project supports refugee-led groups in pursuing community initiatives through the refugee leadership initiative programs. These groups work to identify and resolve issues in their communities, using a participatory approach. They will be prepared to address their communities' concern to the public audience and those who are interested in refugees' issues.
REFUGEE EMPOWERMENT GROUP (REG)
AAT facilitates REG to improve refugees' access to livelihood opportunities and promote peer support among the community. Through REG, AAT aims to empower refugees in their pursuit of income-generating activities, thus reducing financial stress and uncertainty that many face. There are currently three active groups – two produce handicrafts, while the third helps refugees build food catering businesses. Under these projects, AT helps to facilitate community mentor projects where more experienced group members provide guidance to new members and provide connections to other organizations for business development and networking.
Click Aroi
Click Aroi project equips refugees with cooking skills and creates channels for them to tell stories through their food. In bringing home cooked food from refugee populations to the public, Click Aroi is a platform through which refugee communities can share their cultures and cuisines.
CHAMALiiN
CHAMALiiN's handicraft program offers women from refugee communities in Bangkok the opportunity to become economically empowered through their art. Participants invent patterns based on traditional Hmong and Henna designs, which are incorporated into various products.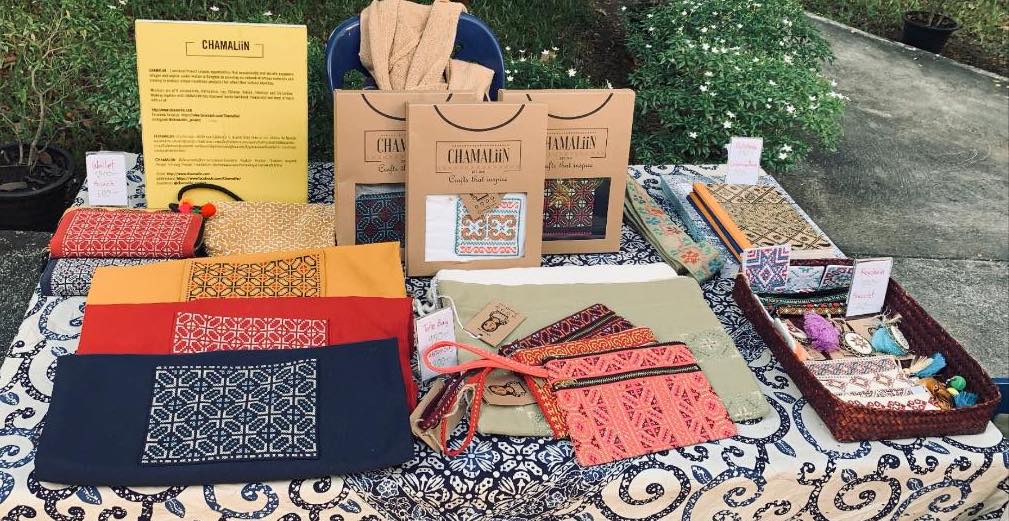 ---
AAT Updates
Stay informed with press releases, announcements, refugee stories and news