Asylum Access's international team possesses decades of experience in legal services, advocacy and community empowerment.
Asylum Access is working to make our Global Leadership Team, Board and staff more representative of the communities we live in and serve. Learn more about our commitments to Diversity, Equity and Inclusion as well as Refugee Leadership.
---
GLOBAL LEADERSHIP TEAM
The Global Leadership Team is the executive committee of Asylum Access as a whole. Together, they set our global goals, priorities, programming and budgets.
Alejandra Macías Delgadillo
Deepa Nambiar
Director of Global Programs and Policy
Emily Arnold-Fernández
President and CEO
Luisa Sotelo
Global Finance Director
Sana Mustafa
Director of Partnerships and Engagement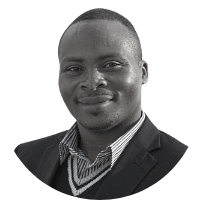 Bahati Kanyamanza
Associate Director of Institutional Engagement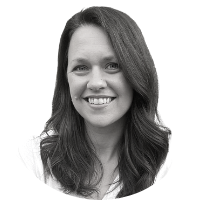 Diana Essex-Lettieri
Vice-President and COO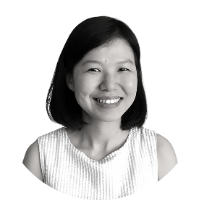 Hui Ying Tham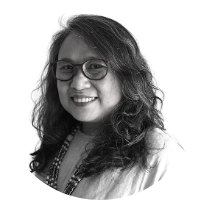 Naiyana Thanawattho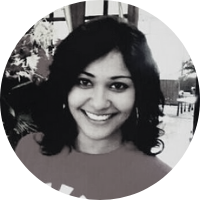 Vaishna Santhar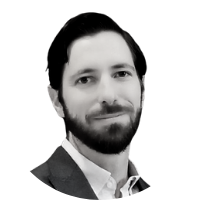 Daniel Berlin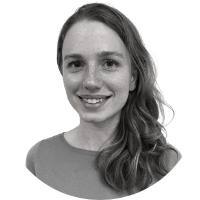 Elizabeth Otto-Wallace
Operations Director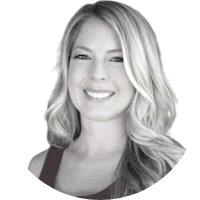 Lisa D'Annunzio
Development and Communications Director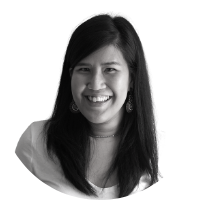 Paniti Tiengtrong
---
GLOBAL HEADQUARTERS
Our Global Headquarters in Oakland, California comprises many members of the Global Leadership Team. It also comprises staff working on global human resources, operations, finance, development, communications, global policy, and monitoring and evaluation.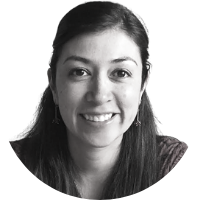 Daniela Reinoso
Global Human Resources Manager
she/her | LinkedIn | Based in Ecuador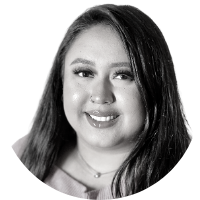 Miriam Zamarripa
Operations and HR Assistant
she/her | Based in the USA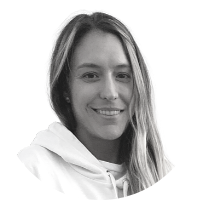 María Adelaida Hernández
Grants Financial and Compliance Manager
she/her | Full Bio | LinkedIn | Based in Colombia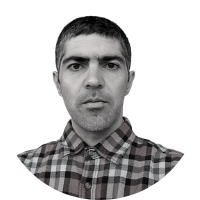 Mohammad Entezari
Accounting Manager
he/him | LinkedIn | Based in the USA
---
BOARD
The Board of Directors is Asylum Access's primary oversight committee. All members are experts in their respective fields and fully independent from Asylum Access. The Board meets quarterly, with sub-committees meeting monthly or as appropriate.
Amir Ghowsi
Vice Chair
Joyce Song
Board Member
Mary Gardiner Huang
Board Member
Mohammed Badran
Board Member
Susan Lieu
Board Member
Camila Andrea Mena
Board Member
Leah Zamore
Board Member
Michael Diedring
Secretary of the Board
Shalini Nataraj
Board Member
Susan Simone
Chair
---
NATIONAL ORGANIZATIONS
You can see the teams of Asylum Access's national organizations by following the links below.
---
Want to join the team?
If you're interested in working for Asylum Access, check out our Careers page for the latest open positions.