Asylum Access's international team possesses decades of experience in legal services, advocacy and community empowerment.
Asylum Access is working to make our Global Leadership Team, Board and staff more representative of the communities we live in and serve. Learn more about our commitments to Diversity, Equity and Inclusion as well as Refugee Leadership.
---
GLOBAL LEADERSHIP TEAM
The Global Leadership Team is the executive committee of Asylum Access as a whole. Together, they set our global goals, priorities, programming and budgets.
Alejandra Macías Delgadillo
Deepa Nambiar
Director of Partnerships
Lisa D'Annunzio
Chief Development Officer
Paniti Tiengtrong
Bahati Kanyamanza
Associate Director of Partnerships
Elizabeth Otto-Wallace
Chief Operating Officer
Luisa Sotelo
Global Finance Director
Rouba Anka
Chief Financial Officer
Daniela Reinoso
Associate Director of Human Resources
Hui Ying Tham
Naiyana Thanawattho
Sana Ali Mustafa
Chief Executive Officer
---
GLOBAL HEADQUARTERS
Our Global Headquarters in Oakland, California comprises many members of the Global Leadership Team. It also comprises staff working on global human resources, operations, finance, development, communications, global policy, monitoring and evaluation, and the Resourcing Refugee Leadership Initiative (RRLI).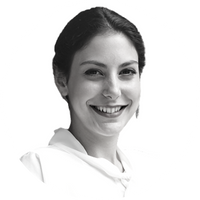 Abeer Benbuk
Media and Development Lead
she/her | Full Bio | LinkedIn | Based in the USA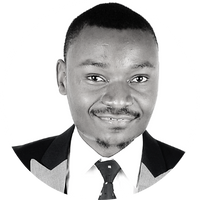 Graham Kembo
RRLI Communications Coordinator
he/him | Full Bio | Based in Zimbabwe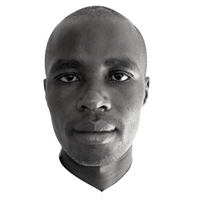 Julius Oyugi
RRLI Finance Manager
he/him | Full Bio | LinkedIn | Based in Kenya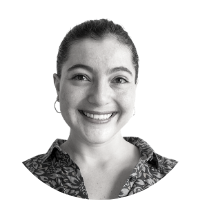 María Fernanda Viteri
Operations and Strategy Lead
she/her | Full Bio | LinkedIn | Based in Ecuador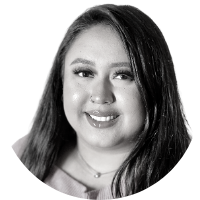 Miriam Zamarripa
Operations and HR Coordinator
she/her | Based in the USA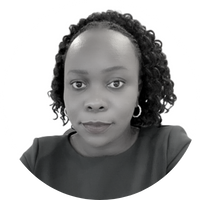 Salwa Mukoda
Policy Officer